Deep-Cleaning Guaranteed Done Right To Remove Dirt, Dust & Bacteria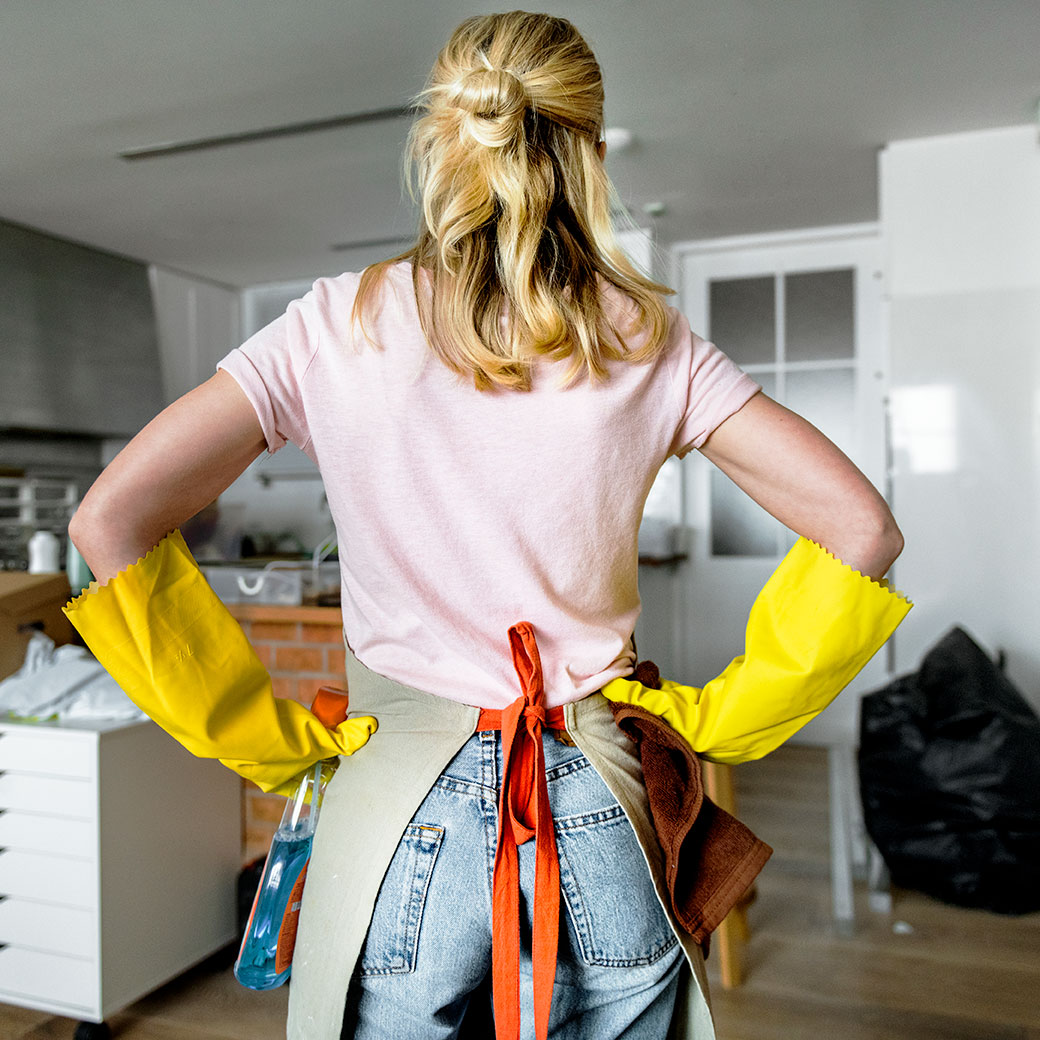 The term "One Time Cleaning" can mean different things to different people and businesses depending on the occasion. Whatever your reason is for needing special cleaning services, you can trust Miracle Workers Cleaning Corp to handle all the important cleaning, deep cleaning, and disinfecting details.
Miracle Workers Cleaning Corp one time cleaning service is comprehensive. We can target specific areas as needed, though we aim to clean every room in your home or place of business.
Removing and cleaning shelves & racks

Defrosting the freezer

Disposing of all outdated food

Cleaning crisper drawers and bins

Wiping down & disinfecting plastic components

Wiping down & disinfecting interior walls

Wiping down the handle and exterior surfaces

Pulling out the refrigerator and cleaning behind and beneath it

Inspecting the compressor and cleaning if needed
Common Reasons For
Professional
One-Time Cleaning
There are a lot of different reasons why businesses, homeowners, landlords, and commercial property managers might schedule a professional one-time cleaning from the experts at Miracle Workers Cleaning Corp.
Targeted Cleaning For All The Rooms In Your Home Or Business
Popular Rooms We Service
Kitchens
Kitchens are a place where food is prepared and stored. Refrigerators, cooking appliances, cupboards, drawers, and pantries all need to be cleaned and disinfected with the kind of professional attention to detail that you can only get from Miracle Workers Cleaning Corp technicians. 
Bedrooms
You spend around a third of your life in your bedroom. So, getting it clean and tidy will have a positive impact on your quality of life. Miracle Workers Cleaning Corp's technicians go the extra mile to clean everything from cleaning picture frames and ceiling fans to dusting lampshades and vacuuming upholstery.
Bathrooms
Bathrooms are natural repositories for germs and bacteria. Fortunately, our team has state-of-the-art tools and green cleaning techniques to disinfect all the surfaces in your bathroom with professional skills.
Living Rooms & Dining Rooms
Living rooms and dining rooms are where the family gathers. Miracle Workers Cleaning Corp can clean these spaces so you and your family can enjoy quality time together and make more memories.
Playrooms
Kids are mess-making artists, and their playrooms are magnets for dirt and germs. Miracle Workers Cleaning Corp's expert technicians can sanitize your child's playroom to help stop the spread of illnesses, so they can get back to being little explorers.
Floors
Miracle Workers Cleaning Corp pays close attention to floors in your home and uses our powerful cleaning solutions to remove scuff marks, dirt, harmful germs, and so much more. We bring state-of-the-art equipment and green cleaning products to bear when cleaning and disinfecting all the floors in your home or office space.
Let's Clean Your Home "CLEAN!"
We go BEYOND the traditional cleaning process…
All of our cleaners are trained to clean "CLEAN". What this means is you can't see germs and bacteria on kitchen services but our techs will clean all services and counters no matter how clean they appear to make sure they are fully disinfected and truly clean! Our promise to you – INVISIBLE BACTERIA will be eradicated!