Offices, Waiting Room, Retail Store or Lobby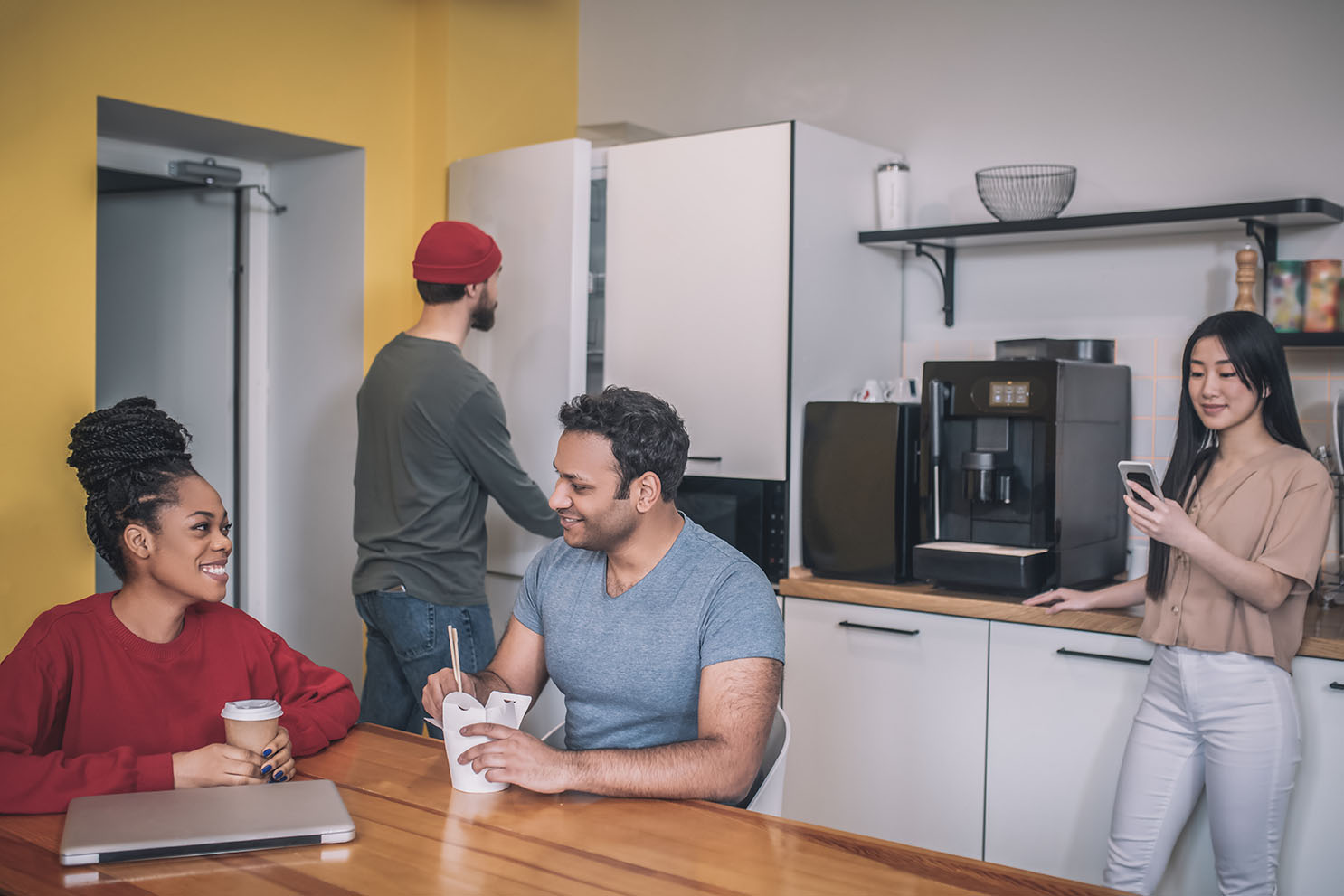 Not only is the condition of your office the first thing your clients notice, but an unkempt and disorganized office can also hamper your productivity. Every successful business needs an office building cleaning team to keep things in order so employees can focus and clients can trust in your professionalism.
Miracle Workers Cleaning Corp does just that with industry-best practices, cleaning products that are commercial grade, and state-of-the-art cleaning equipment. Our expert cleaning technicians are here to be that support for you. We pride ourselves on excellent project management skills as well as setting high standards to keep you focused on keeping pace with the speed of modern business.
Specializing in
Deep Cleaning & Disinfection
Services
Flexible Scheduling: Daily, Weekly, Bi-Weekly or Monthly
As needed Miracle Workers Cleaning Corp's expert cleaning technicians can service your office cleaning needs during your normal hours of operation, or after your offices have closed for the day. If you do need us to clean your offices while employees and clients are on-site, we will do so with the utmost discretion and professionalism.
Comprehensive Office Custodial Services
Let's Clean Your Home "CLEAN!"
We go BEYOND the traditional cleaning process…
All of our cleaners are trained to clean "CLEAN". What this means is you can't see germs and bacteria on kitchen services but our techs will clean all services and counters no matter how clean they appear to make sure they are fully disinfected and truly clean! Our promise to you – INVISIBLE BACTERIA will be eradicated!