Non-Toxic & Eco-Safe For People & Pets
Miracle Workers Cleaning Corp is an ecologically conscious company. We care about people and the environment. To that point, we specialize in using your Green Cleaning products and environmentally friendly cleaning equipment. The result is a home or office that smells naturally fresh, without the harsh toxic odors that come with heavy-handed traditional cleaning products.
The Green Cleaning products we recommend have many benefits that go beyond just their effectiveness and fresh scent. They also:
Use very little plastic packaging

Have low carbon emissions

Are safer for use around pets and children

Keep your air quality fresher

Labels clearly printed with all the active ingredients
Pet-Friendly
Cleaning Products
Environmentally Responsible Choices For A Clean Home
Miracle Workers Cleaning Corp is a family-owned company, and we understand that pets are part of the family. That's why our green cleaning products are specially formulated to be safe for pets. They use a non-toxic formula to ensure that any humans and animals playing on the carpet or lying on hard floors are safe and healthy.
At the same time, our recommended green cleaning products are also potent enough to handle pet messes like vomit, urine, pet hair, or odor. This includes special green cleaning stain removers to help remove pet stains from carpets, area rugs, furniture, and other upholstered soft surfaces.
Green Cleaning Products Address Indoor Air Pollution
Providing Environmentally Responsible Choices For A Clean Home
Dust, pet dander, and pollen are serious indoor air pollution problems. As are harsh toxic odors left behind by chemical cleaning products. They can even start to build up and concentrate in the air you breathe during the winter months.
The green cleaning products and equipment recommended by Miracle Workers Cleaning Corp leaves behind a fresh natural odor. We also use professionally tested techniques to dust and capture indoor particulate matter. All our vacuums have a built-in professional-grade HEPA filter. All these elements combine in our green cleaning system to effectively reduce all aspects of indoor air pollution in your home or office.
Our highly trained and experienced cleaning technicians can also help you understand the things you can do to maintain good indoor air quality. This might include things like using a HEPA air filter to trap pollen, dust, pet dander, and other airborne particulate matter.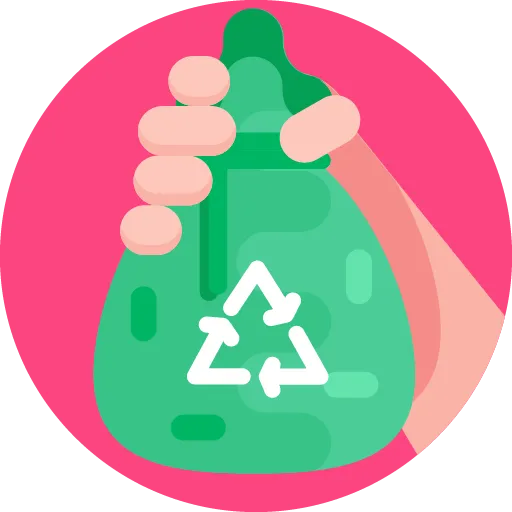 Let's Clean Your Home "CLEAN!"
We go BEYOND the traditional cleaning process…
All of our cleaners are trained to clean "CLEAN". What this means is you can't see germs and bacteria on kitchen services but our techs will clean all services and counters no matter how clean they appear to make sure they are fully disinfected and truly clean! Our promise to you – INVISIBLE BACTERIA will be eradicated!