Residential House Cleaning
As a family-owned business, our expert cleaning technicians will treat your home as if it was our very own. We perform an initial consultation to help develop a comprehensive cleaning plan that ensures your home is always cleaned to your exacting standards.
Specialized Premiere Cleaning Services
Satisfaction Guaranteed. No Contracts!
Our Process
At Miracle Workers Cleaning Corp we start with an in-depth consultation to understand the particular details of your property. This information and your preferences help us develop an effective cleaning plan for our expert cleaning technicians to follow. 
This is a free estimate, and we don't lock you into a cumbersome contract. You will understand all the costs upfront with complete transparency. We focus on cleaning up the dirt and clutter, allowing you to relax and enjoy life.
Commitment to Quality
Miracle Workers Cleaning Corp has an unmatched commitment to quality for all the homes and businesses we serve. Our customized cleaning plan ensures that our work is always high quality, and specifically tailored to your property as well as your personal preferences. We let you stay focused on the things that matter to you, while we take care of the cleaning.
Licensed, Bonded & Insured
Miracle Workers Cleaning Corp understands the value of trust. We make sure that all our expert cleaning technicians are fully vetted. We are a fully licensed company that is bonded and insured. Each of our technicians receives extensive training in industry best practices. Then we provide them with commercial-grade cleaning products and equipment.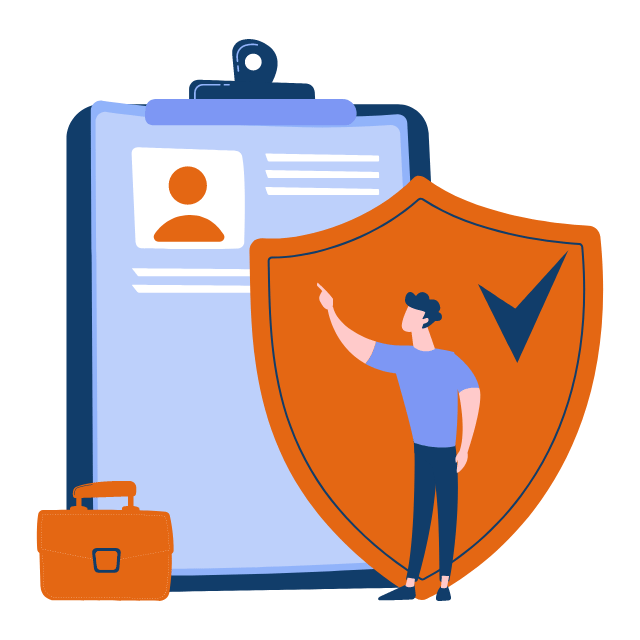 100% Satisfaction Guarantee w/ No Contracts!
Top Rated Home Advisor Company
Best-In-Class Elite Service Award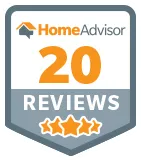 Popular Questions Answered For You
Let's Clean Your Home "CLEAN!"
We go BEYOND the traditional cleaning process…
All of our cleaners are trained to clean "CLEAN". What this means is you can't see germs and bacteria on kitchen services but our techs will clean all surfaces and counters no matter how clean they appear to make sure they are fully disinfected and truly clean! Our promise to you – INVISIBLE BACTERIA will be eradicated!